Warning
: Trying to access array offset on value of type bool in
/home/jeffreysnaturalpetfo423/public_html/prod/wp-content/plugins/wp-word-count/public/class-wpwc-public.php
on line
123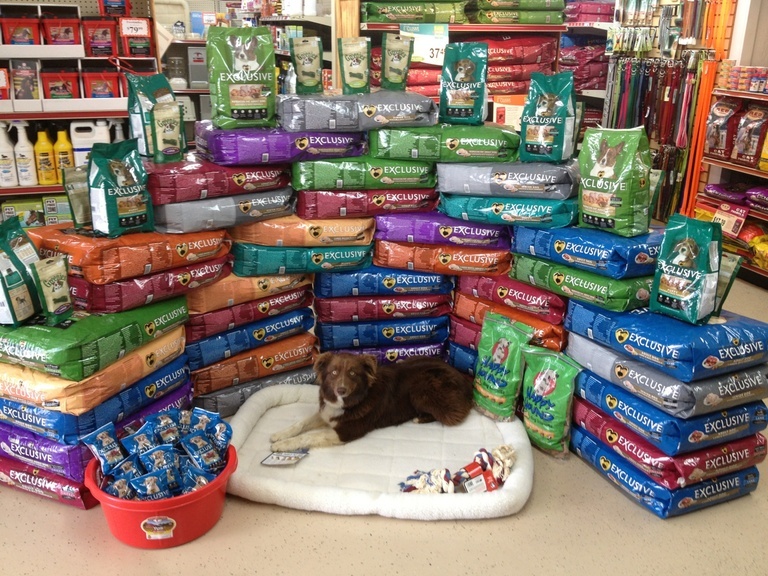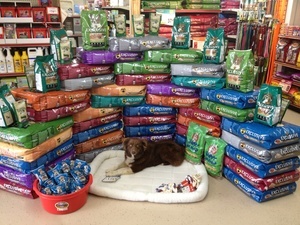 We at Jeffrey's care deeply for your pets. Over the years we have been providing invaluable information and advice to those who want to care for their pets with a natural approach. We have begun to compile this information and present here an ever-expanding collection of articles. There is nothing wrong with wanting to inform yourself, matter affect you must be very informed about these things because you are risking the health of your pet. If you care about your pet, then you most likely want always the best for them and our food can give you all that you need.
On this website, you will find various articles that you can read about pet food and pets generally, how to take care of them and what type of diet they should be on. Being an animal lover means that you have to know how to take care of your pets.
Use the links on the right-hand side of this page. If there is anything you'd like us to write about, or if you have questions of any of this material don't hesitate to send us a message!