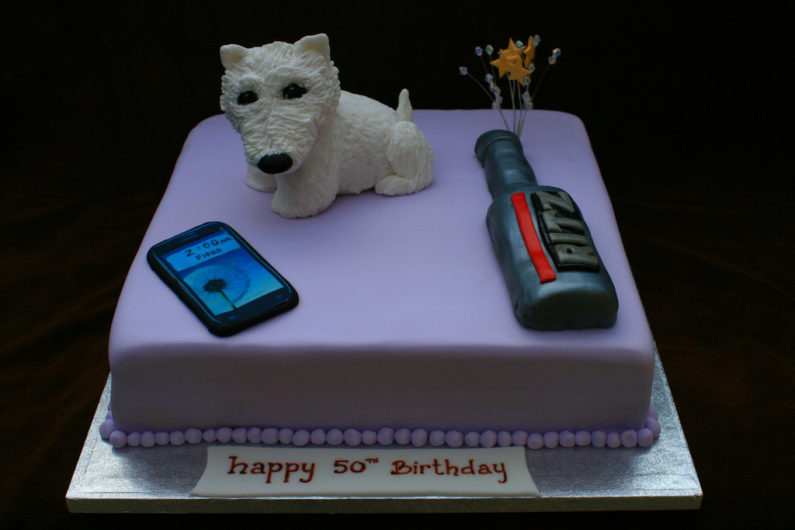 Warning
: Trying to access array offset on value of type bool in
/home/jeffreysnaturalpetfo423/public_html/prod/wp-content/plugins/wp-word-count/public/class-wpwc-public.php
on line
123
50th birthday parties are a huge moment in a person's life! You can combine a 50th birthday party them with a dog birthday party theme to create a custom party for the dog lover in your life turning 50!
We all love our pets and treat them like little people, so encourage friends and family to bring their well behaved dogs and enjoy these ideas for 50th birthday party ideas that involve dogs!
50th Birthday Party Ideas for Dog Lovers #1: Adopt a Dog Party
Throwing an adopt a dog party is the perfect dog theme for someone who loves to be a part of their community, help homeless pets, and do something to make the world a better place.
Get together with your local animal shelter, pet adoption store, or even a local vet. Let them know you are a local dog love and would love to throw a get together that is a celebration as well as a chance for others to see and meet local dogs that need adopting.
This is a fun way to share your love of dogs, let other's know there is a need out there, and have a great birthday celebrating as well as helping.
If the dogs can not visit during your party then ask for videos of the dogs. Many local TV cable channels show these, so you can have the videos of needy pets playing at the party. Ask for any gifts to be donation to the local dog or animal shelter!
50th Birthday Party Ideas for Dog Lovers #2: Dog Party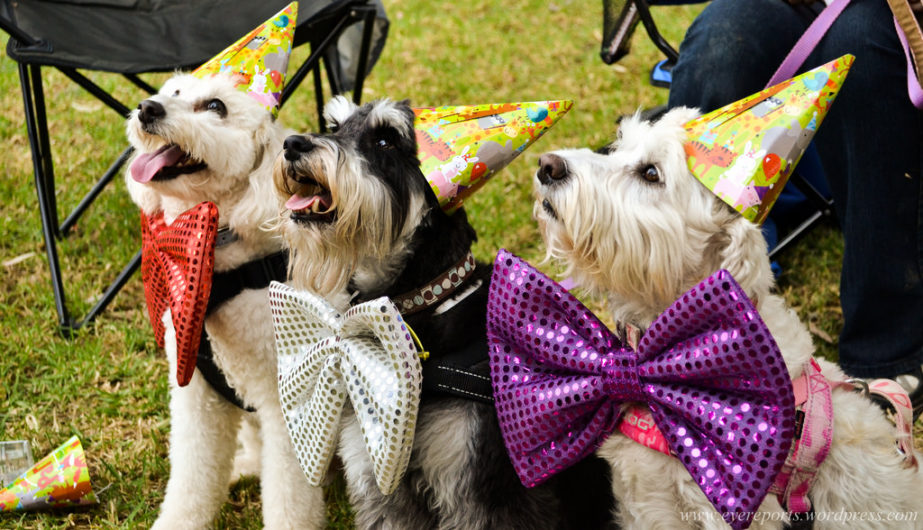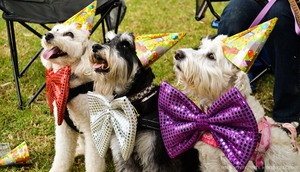 Why not throw a regular old birthday party with artist. Invite the (well behaved) dogs along to the party. Let your birthday party guests know if they have a social dog that can behave well around adults, children, and other dogs, that they are more than welcome to bring them to your birthday party!
Be sure to have human cake as well as dog friendly treats. You can have simple dog biscuits or bake elaborate dog friendly treats yourself!
Be sure to have plenty of water bowls around to keep your furry friends cool while they are at the birthday party!
50th Birthday Party Ideas for Dog Lovers #3: Dog Entertainment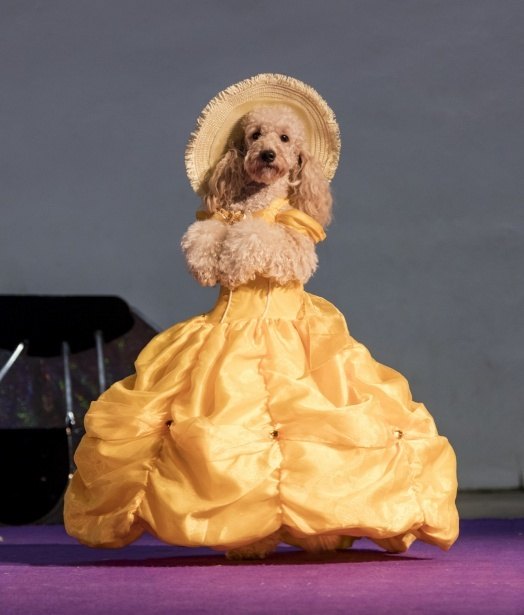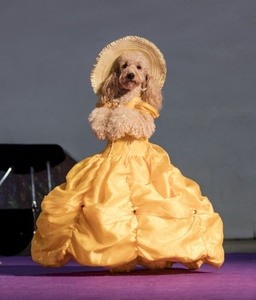 Finally, a fiftieth birthday party is big deal, so why not splurge for a little entertainment? Look for local dogs that can perform in your area. These can range from Frisbee dogs who like to see and be seen at local dog shows ot dogs that can perform tricks, like jumping through hoops and so forth.
Search for these online and check with your local vet! You will be surprised at the number of over achieving performing dogs in your area!